Karelyn Darvas
Licensed Massage Therapist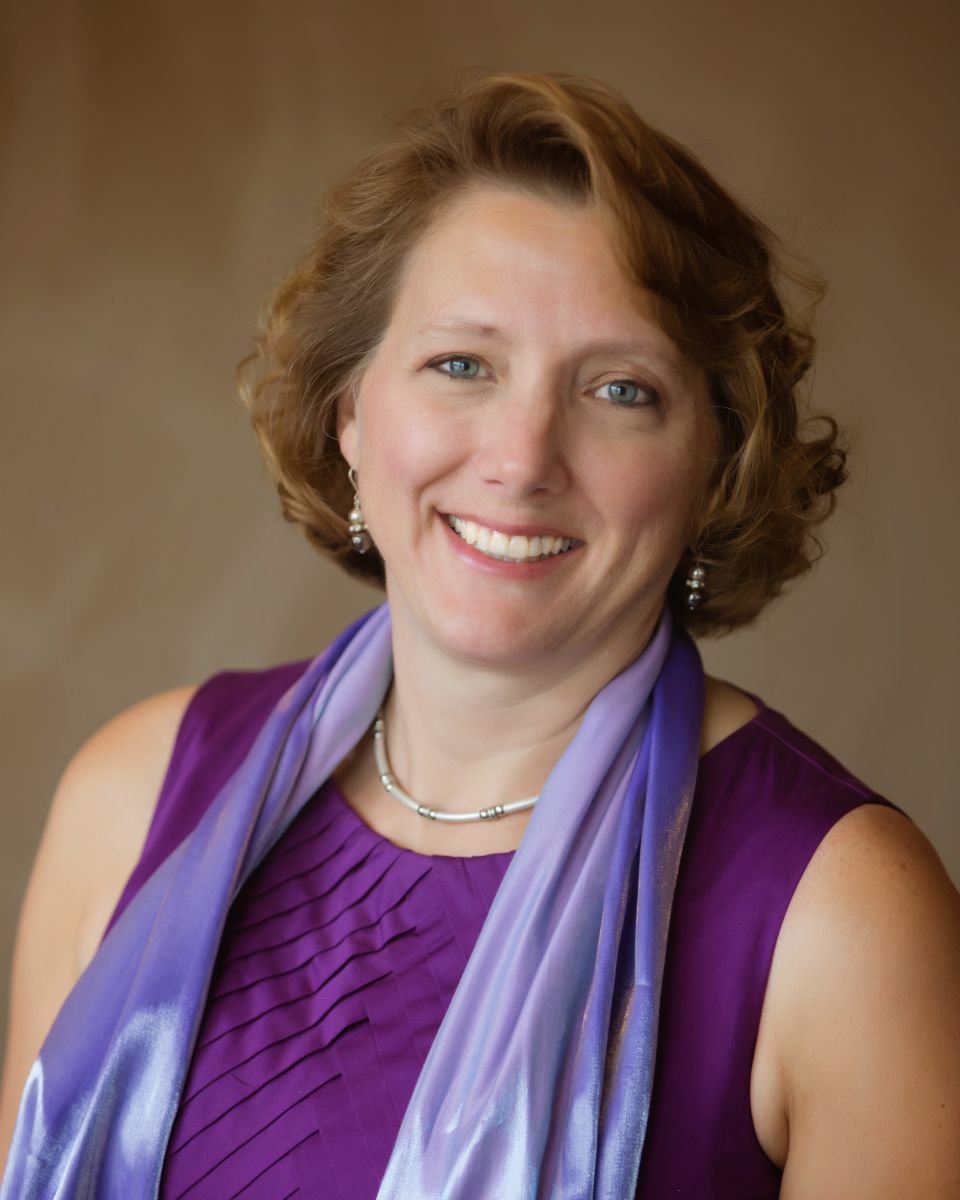 State of Ohio # 33.010951
Professional Member of Associated Bodywork and Massage Professionals (ABMP)
Graduated from the National Institute of Massotherapy, Garfield Heights, OH
740 hour program which included complete anatomy & physiology courses, general & specialized massage techniques, chair massage, Reiki (energy work), clinical massage practice, marketing, and Certification in Somatic Release.
18 YEARS of EXPERIENCE
My specialized interests include :
Deep Tissue, TMJ, Reflexology,
Aromatherapy (use of essential oils),
Myofacial Release, Trigger Point, & Relaxation.
With massage, I have found my calling. I enjoy bringing people comfort and pain relief. Introducing someone to bodywork for the first time is an honor. I am a Christian woman and am privileged to be able to serve others with massage and prayer. I begin and end all sessions with prayer.
My practice philosophy is to help your body to heal itself. I encourage asking questions about the massage session and self care between sessions.
I am:
a tri-athlete,
exercise enthusiast,
an health conscious eater.
the wife of a Cleveland Firefighter,
a mom of 3,
a graduate of The Cleveland School of the Arts (class of '84),
veteran of the US Air Force,
and a proud believer in Christ.
Join me at church :
Bethany English Lutheran Church,
15460 Triskett Rd Cleve OH 44111